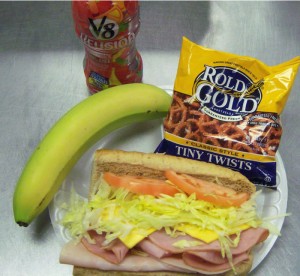 Diamond Food Enterprises
expertise, experience and resources will build your school lunch program into a source of pride for your parents, faculty, and administration.
We know that your students can be hard to please when it comes to lunch at school. Menus must be continuously reinvented and healthy ingredients must be part of the meal. We provide faith based, private & charter schools food management in Wilmington NC. What we mean by food management is that we prepare and deliver school lunches to your students at school.
Your child's healthy meal is our top priority.  We use only fresh and fresh frozen vegetables to ensure the highest nutrition and quality. We prefer to stir-fry or steam them to lock in the nutrients and bright colors. We lightly season them to maximize their fresh flavor. Our goal is to offer healthy choices that taste good.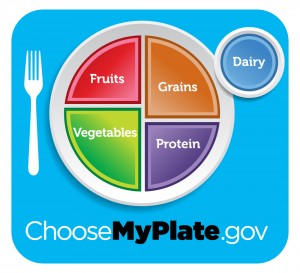 Local & Sustainable Foods
Our menus are made from scratch, just like they would be if you were feeding them.  They're designed around farm fresh produce, whole grains and whole wheat breads, organic fruits and vegetables when possible, lean meats and fish. This ensures your students growing bodies stay nourished and energized all day.
Combing healthy choices and bold flavors help to create balanced meals that your child will eat. Let's face it the most nutrient packed foods in the world won't do your child any good if he scrapes it into the trash. In addition to providing students and faculty with nutritious and tasty meals, we encourage them to make healthy menu choices.
Specialty Foods & Allergy Awareness
Diamond Food Enterprises understands the importance of food allergy awareness and other dietary restrictions. We cater to low sodium and low fat diets to ensure your kids are getting the right nutrition.
We offer a variety of specialty foods to create a well-balanced meal including: hormone free milk, no trans fats, fat free items only olive oil and canola oils and no MSG.
Food Safety Guidelines
Our employees are Safe Serve Certified so we take pride in our not only producing healthy meals but making sure they are safe for all diners. We meet and exceed all USDA guidelines. It is our top priority to serve hot foods hot and cold foods cold at all times. Safety and quality is first while taste a close second.
Diamond Food Enterprises has quietly become the premier food service provider to many public, private, and independent schools in Wilmington NC.